Educate...Engage...Empower...
The right to build a better future starts at equal opportunity
Varitra believes that quality education and leadership-building are key in fighting the deep-rooted inequality in our society. We invest in building ideas, solutions and collective efforts with a single-minded objective of empowering children, youth and communities - to shape their futures in a fair and inclusive manner.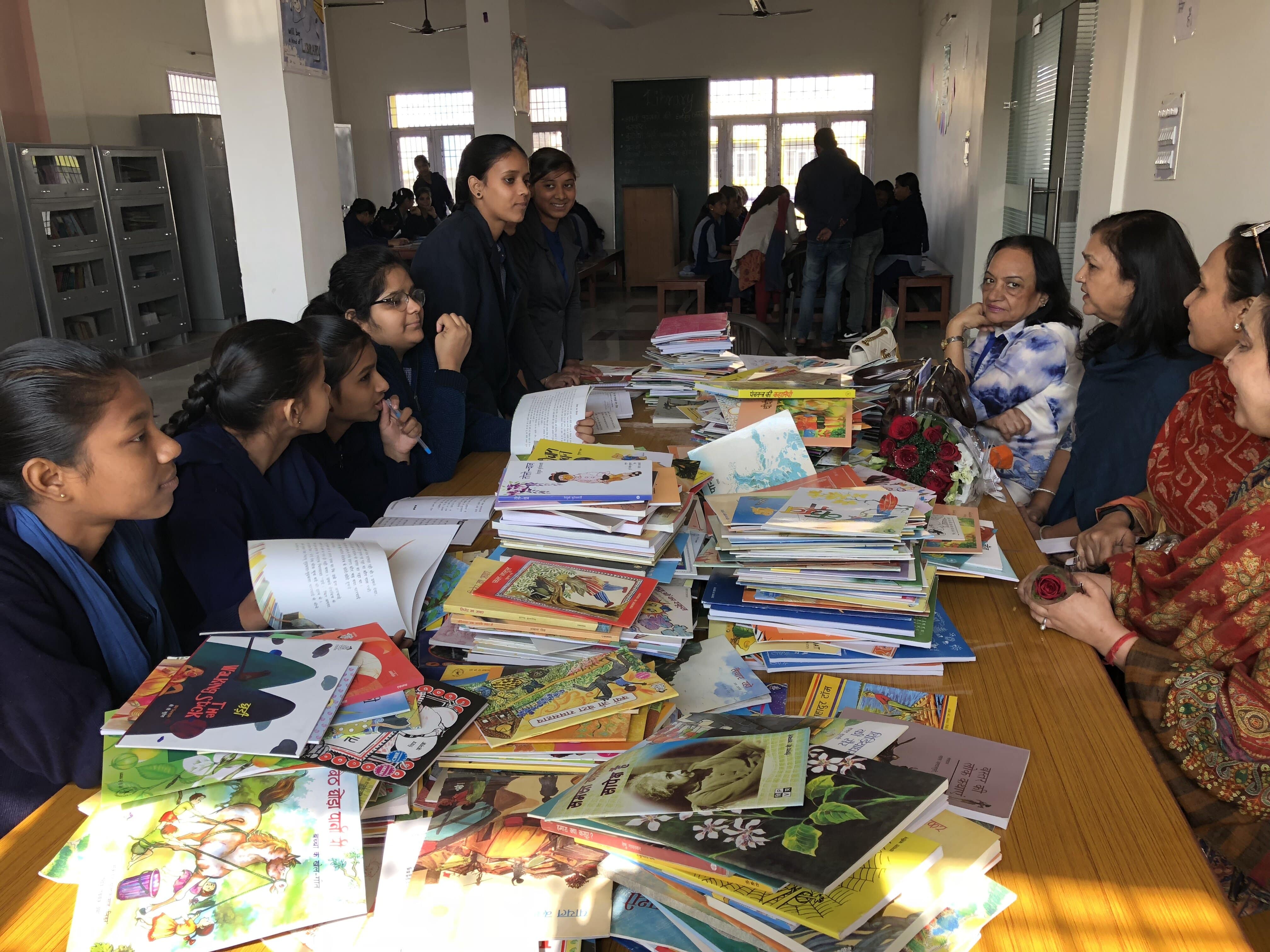 Advocacy
Advocacy
Facilitating effective policy reach through collaboration at government school and Panchayat levels.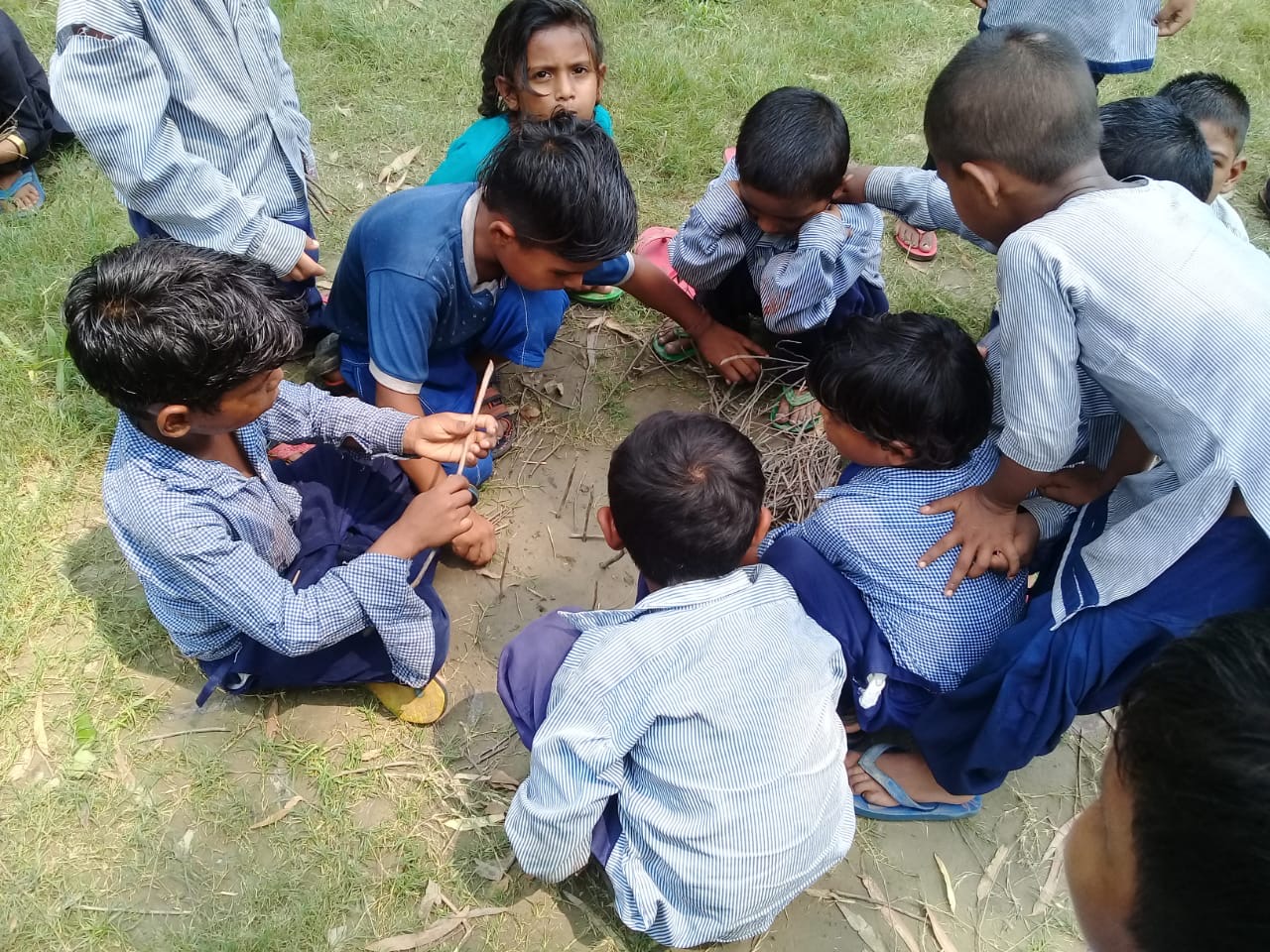 Innovation
Innovation
Rebuilding school into a co-creation and innovation lab for teachers and children and sharing best practices.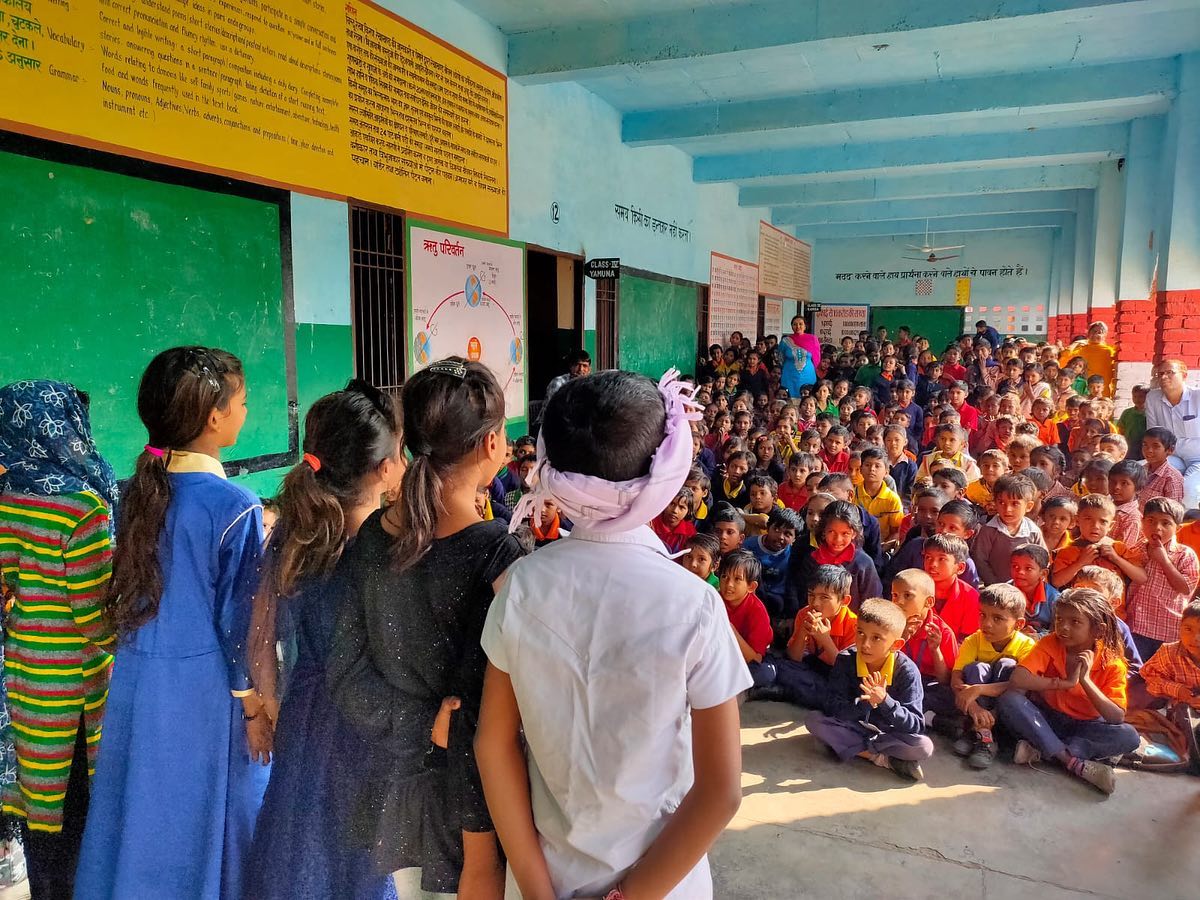 Leadership
Leadership
Strengthening teaching learning practices through enhancing leadership skills of children and teachers.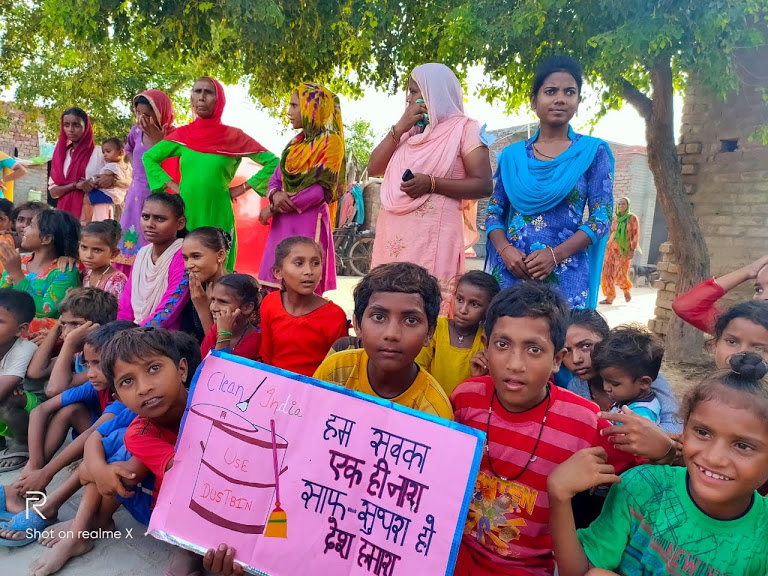 Ownership
Ownership
Cultivating a sense of ownership and collective responsibility within the community members.
Our Journey.... Marching onwards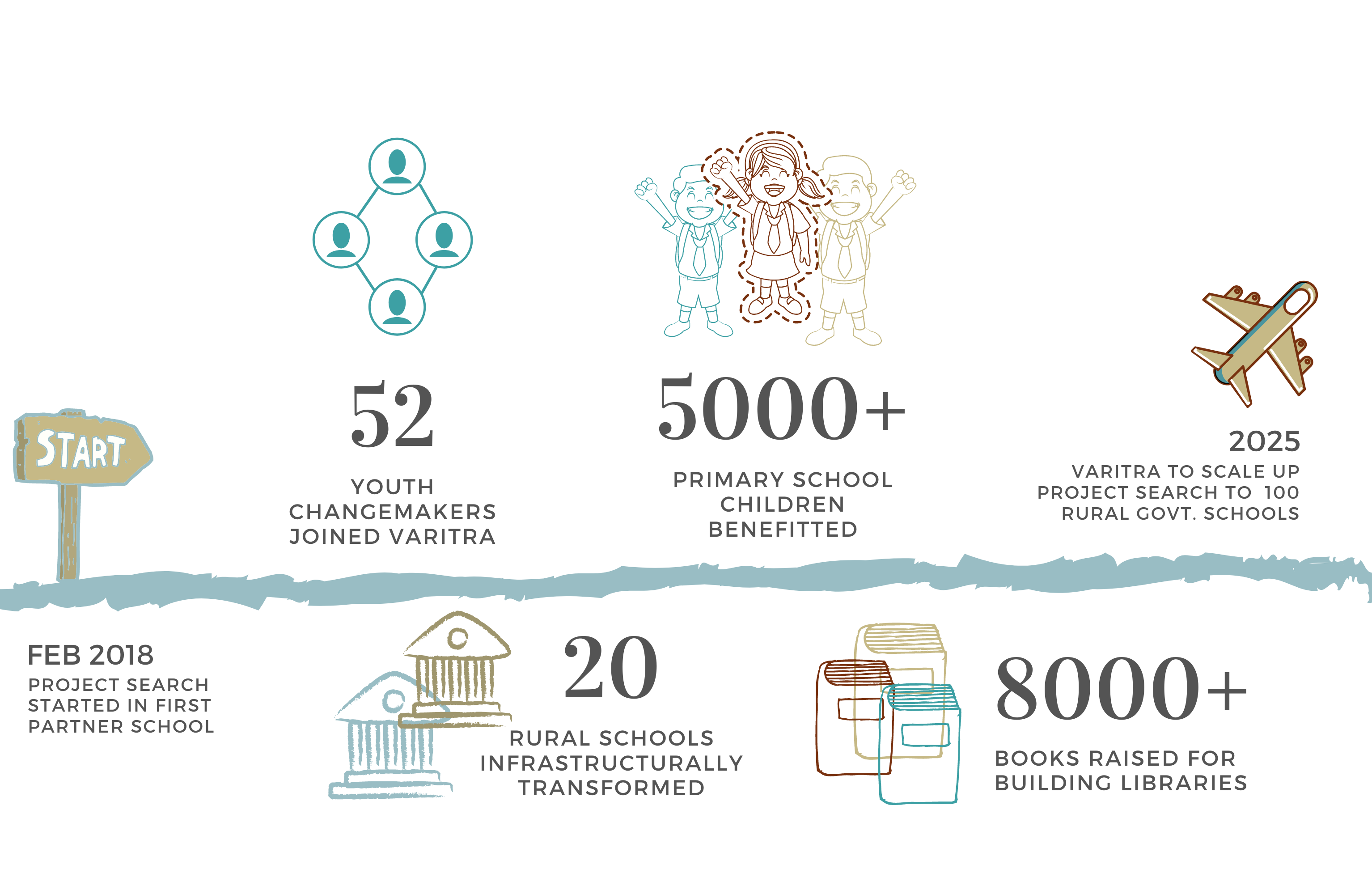 Transforming Rural Schools Into Quality Learning Spaces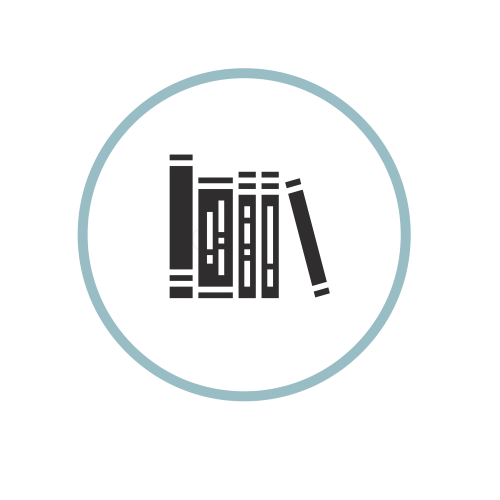 Build a Library
Setting up school libraries to create a safe reading space for children.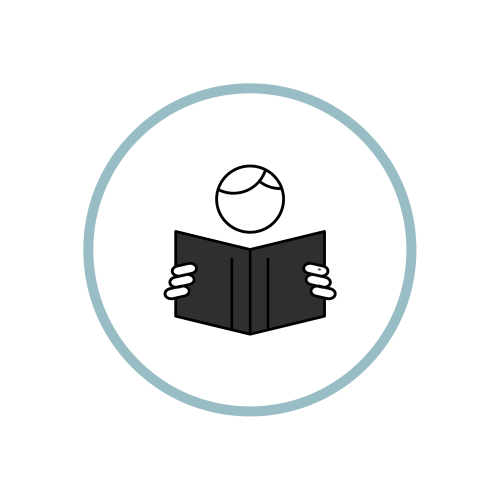 Learning Centres
Post-school Learning Enhancement Centres for remedial learning.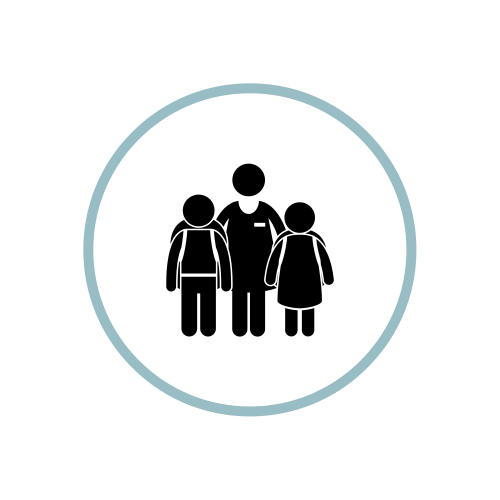 Bal Parishad
Creating Bal Parishads for leadership-building & behavioural change.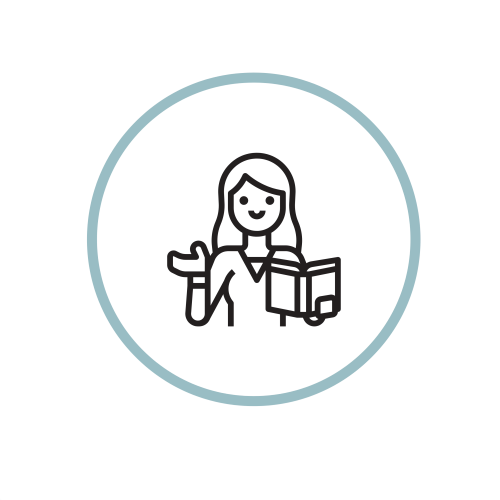 School Infrastructure
Advocacy with stakeholders to faciltate infrastructural transformation.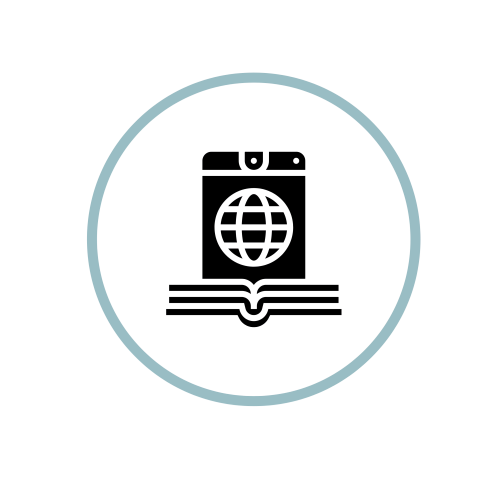 E-Learning
Provide access to e-learning content through our digital learning platform.
In their words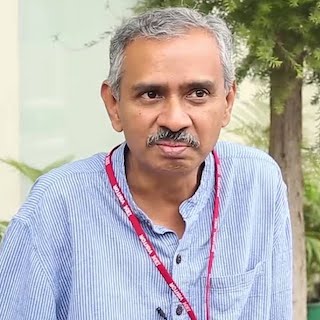 KL Mukesh
(Venture Partner, Unitus Ventures)
"It takes a village to raise a child.  It takes a village to come together to develop itself. Synergy, collaboration and a canopy of ideas – these are the mantras that drive Varitra – the approach that is required to raise a child or to develop a village. At every step of the journey, Varitra has tried to stay true to this Mantra – be it collaborating with Labour Net for skill development or collaborate with Barefoot Education for early childhood education. For improving the schools, draw on local community volunteers as well as work with the authorities who run the MNREGA program to use the program to improve the school infrastructure. It has been my honour and privilege to work with Team Varitra."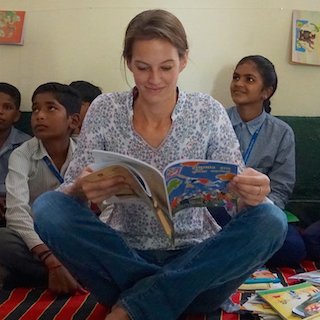 Monja
(Founder, Monyati Initiatives)
"It was a pleasure to partner and work with Varitra Foundation in 2018 to support students in Haryana India. My visit on the ground enabled me to observe integrity, transparency and sincerity in Varitra Foundation's outreach. Their team works in partnership with the local community; a partnership that is built on the fundaments of respect, understanding and kindness."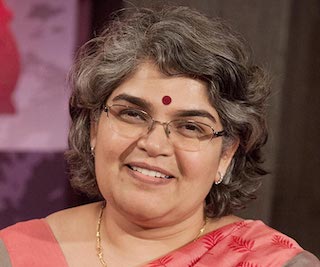 Gayathri Vasudevan
(CEO LabourNet)
"I have been a witness to Varitra's conception and the subsequent journey of leading the causes of rural education and women empowerment - two crucial pillars for our society. The leadership behind Varitra is committed to work for underprivileged. The on-ground impact made by the organisation in past two years is very inspiring. The steady combination of having a strong presence on the ground as well as initiating collaboration in the development space is commendable. I am sure Varitra will be an organization which will lead social innovations."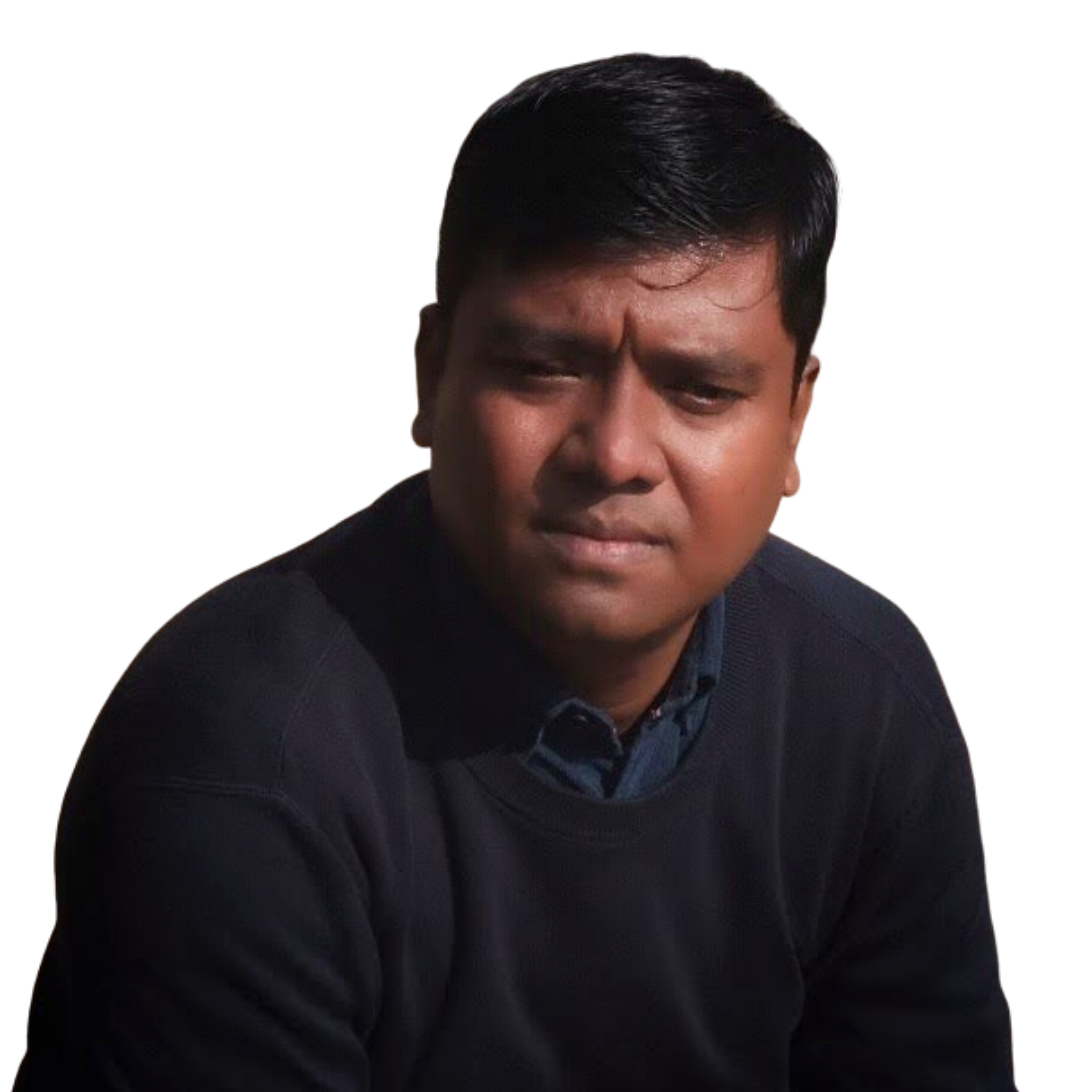 Praveen Kumar Naidu
(Faculty – Professional Enrichment Programs, School of Continuing Education, Azim Premji University)
"I'm grateful to have met and worked with Ayeshna and Baljeet, who are extremely down-to-earth, open to learn, and learning agile. I love partnering with these souls from Varitra because I also believe, like they do, that every child deserves the opportunity to succeed.The Foundation does incredible work for students, teachers, and community, both in paving way for advancements in education and in meeting the needs of under-resourced education system. They are pioneering effective strategies in the education system, where conventional approaches have performed poorly. Since their programs are showing positive results with the group of children, they have the potential to eventually, replicate this program and lead other organizations towards similar approaches."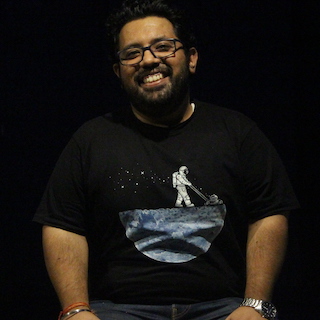 Ashtam Neelkanth
(Director, The Eighth Dimension Consultancy)
"In today's time when people have lost the faith in Government Education System, It's great to see someone not only holding faith in the system but also working to make it the best that is Varitra Foundation for me. Working with communities has never been an easy task but when your words hold fire like Baljeet, especially when he asks 'If two or three people can run a private school then why can't the whole village run a government school successfully?', the minds are compelled to be kindled. I wish luck to Varitra team for their mission."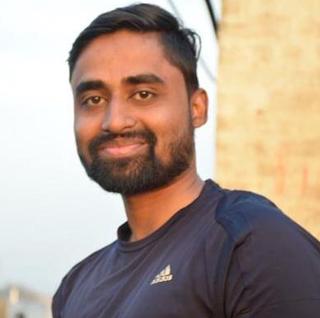 Akhlaq Babi
(Programme Manager, CInI-Tata Trusts)
"I am Akhlaq and I have been part of Varitra's co-founding team since January 2018. I have always been motivated by the cause of education access and quality education. Through my involvement in Varitra, I was fortunate enough to work in the grassroots, closely interact with communities and together strategise and build quality learning spaces in public schools of rural Haryana. I believe, in order to improve education, one needs to look at systematic change at every level and more importantly how we can empower communities. Varitra's major goal has been on the same lines and on the right trajectory. I wish team Varitra all the best for its mission."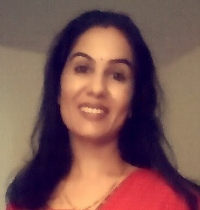 Rema Mohan
(CEO NSE Foundation)
"I have known both Baljeet & Ayeshna since their days at TISS when we had worked closely on many of the programmes I was involved with. On many occasions we have discussed the issues that plague our Nation today and often wondered as to how we could create sustainable models especially in education. We believed that education is the catalyst that has the potential to empower a person and ensure self-worth to lead a life of dignity. We felt strongly that the fundamental change that was needed was the ownership of the intervention by the individual and community who see the value proposition and therefore invest their resources to make it self sustainable. I was happy when Baljeet and Ayeshna decided to start their own NGO as I have seen their earlier dedication and passion.I am sure they will serve as an inspiration to other youngsters who may want to take up such endeavours and work in the social and developmental space."